How to Become an IT Administrator?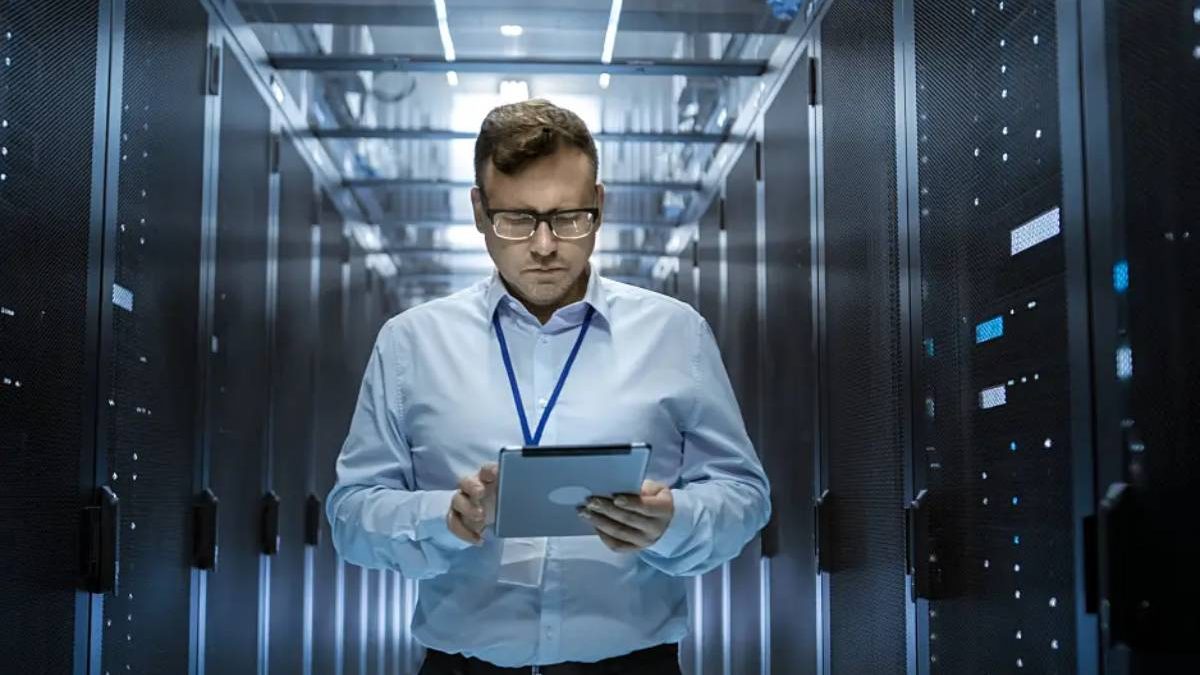 An IT administrator is a very important role within business. If an organisation uses technology of any kind, it is…
 Business Analyst Interview Questions You Need To Know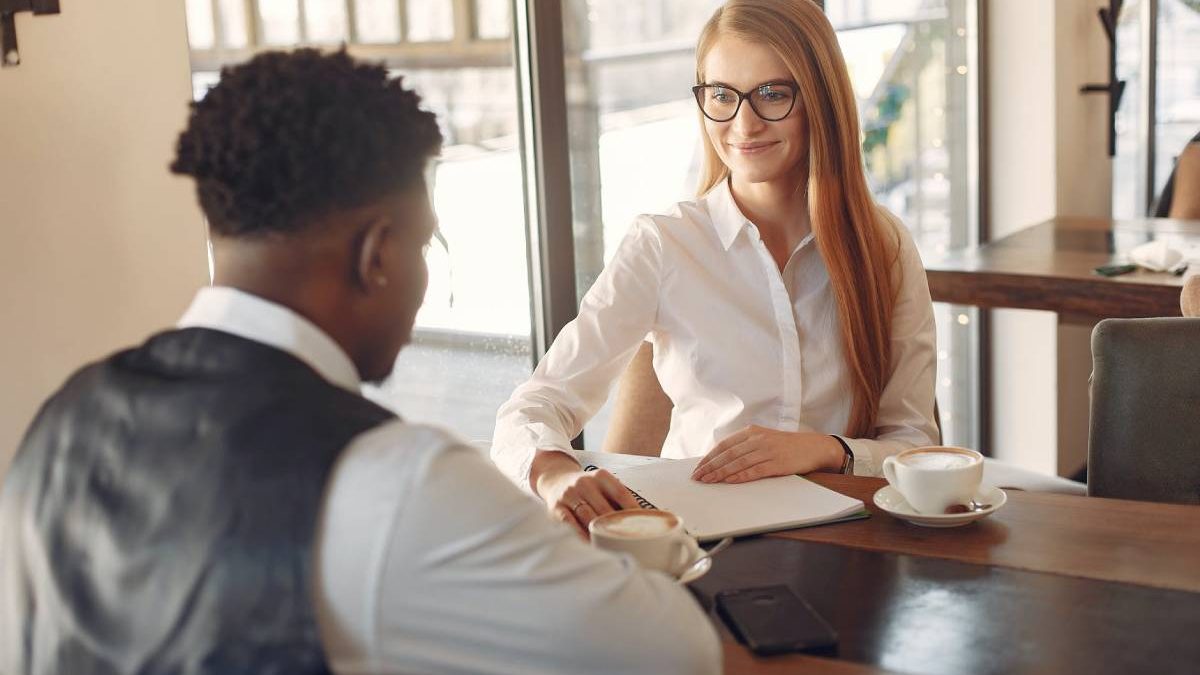 Whether you are a newbie or an experienced business analyst, getting prepared with common interview questions is always a wise bet….
What are the Benefits of Tableau?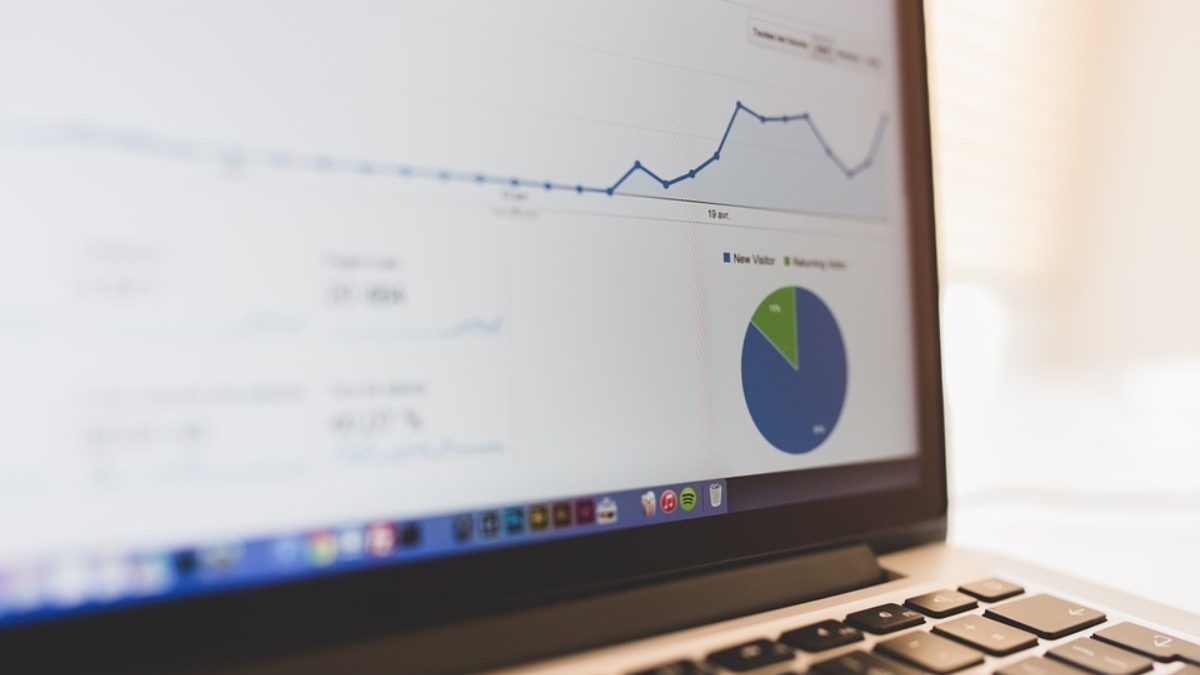 An Introduction to Tableau Known Features of Tableau – Tableau is a business intelligence and analytics software widely used by…